The autumn is already here and  November will bring us many Estonian acts. Tommy Cash, Argo Vals and the I Wear* Experiment will kick out the nights in Budapest.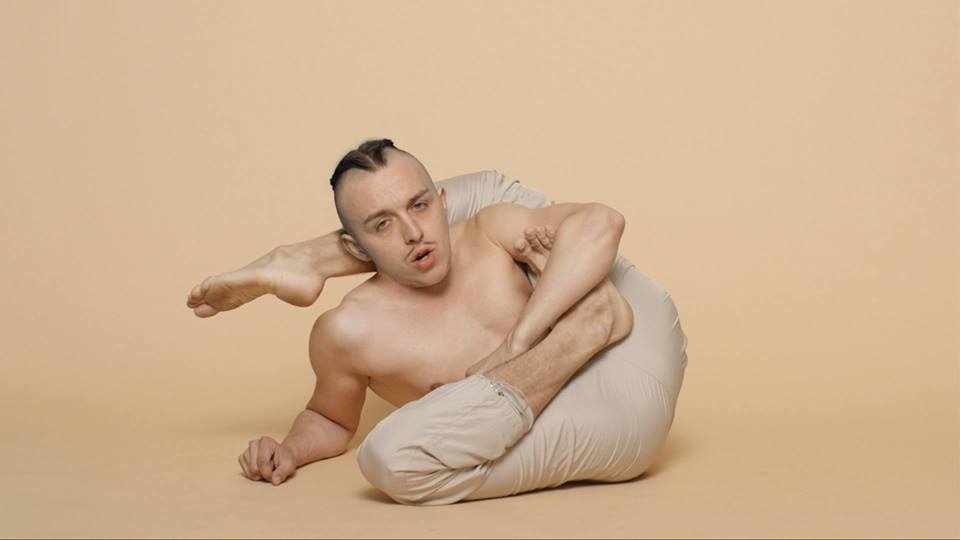 The Estonian badass rapper will make his first appearance  in Budapest on 16th November at Dürer Kert. He was raised in a harsh Russian neighborhood, so his childhood wasn't exactly pink and soft. But thanks to this, little Tommy soon turned towards arts: to the dance, painting, fashion and then he jumped into the pop business. Now he is the guy who may ride on a white horse to the McDrive and no one would think it's weird from him. His rap music is very extreme, sometimes with absurd or even disturbing videos. His music is "badass", but not like the regular American rappers, he gently samples classic musical elements too into his songs, such as Enya's Only Time.
He pushed the post-soviet rap and irony to new levels. He recently worked with the Russian Little Big, whom you probably know already – they were in Budapest with the Brains -, but now Tommy Cash got on his Adidas suit and crossed the Estonian borders to conquer the rest of Europe.
I Wear* Experiment
I Wear* Experiment is now touring around with their punchy, shady electro-pop.  But we are the luckiest! Guess why! Because Budapest folks can enjoy their show even twice in November. They will play for the creme of the region's music industry people on 18th November in Kuplung during BuSH showcase festival. Then, the restless band will come back to the GMK on 22nd November to make your legs move, collaborating with twentees and Fubarite. To get ready for the concerts check out our interview with them while listening their new album, Patience, which was released a few months ago.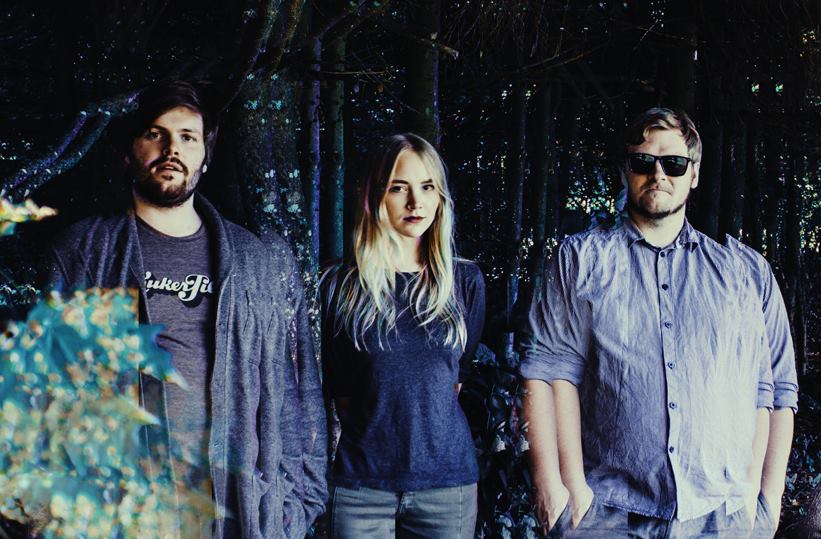 Argo Vals
BuSH really  spoils us, already in their first year. Argo Vals is not a stranger in Budapest anymore, he has already played here three times, thanks to the Estonian Institute. Now, he is back for the showcase. The music he plays is truly amazing, his instrumental pieces have sonorous melodies, ringing tones, tense vibrations and drifting and heavy guitar solos. Beautiful instrumental music with jazz, ambient, electronic music and math rock elements. It's just one man, with his guitar and the loopers, but sounds like a whole band. He released his second album, Nokturn in 2015, and now he has been nominated for the Estonian Music Awards as the Male Artist of the year. You may taste his miracle on 17th November at GMK.