In the middle of March, every Estophil can get some extra blue, black and white spirit, during the Estonian Week, organized by the Estonian Institute in Budapest.This year the 9th edition of the Estonian Week will be held between 16th and 24th of March, not only in Budapest, but also in Szeged, Debrecen and Veszprém which is the Finno-Ugric capital of Culture in 2016.
Here are my recommendations for the Estonian Week from Budapest, but you can check the full program at their website: http://www.esztorszag.hu/article/estonian-week-2016-
16th, Monday: This year is dedicated to the sea in Estonia, so the opening ceremony of the whole week will be an opening of an exhibition called Deep Sea, by the photographer Arne Maasik. At the opening ceremony you can listen to the music of the charismatic Kadri Voorand and Meelis Vind from Heliotropp.
ÉSZT HÉT 2016 from Észt Intézet on Vimeo.
 The exhibition will be held in FUGA and you can visit it for free until 5th of April. 
17th, Tuesday: Heliotroop, a delightful, folk-jazz band consisting of six musicians will perform in the Opus Jazz Club, with the amazing singer Kadri Voorand. The songs are written by Mingo Rajandi (contrabass) and Kirke Karja (pianist). Highly recommended!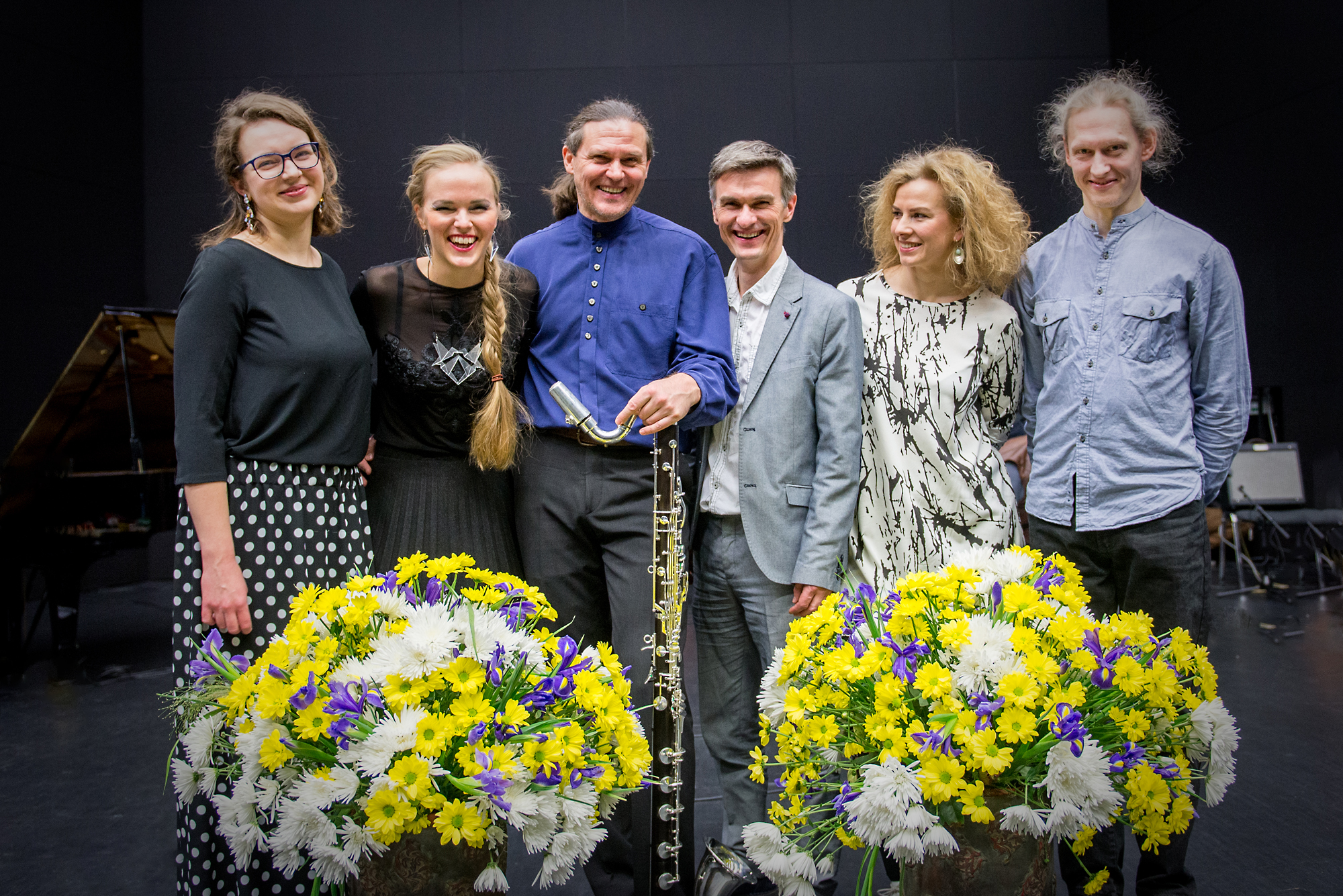 Heliotroop
19th, Saturday: Day of the Setu Culture, who are an ethnic group living in the south-east corner of Estonia. On this Saturday at the Museum of Ethnography you can get to know some traditional setu dances during a dance instruction, watch a movie about "Setu land", try some typical Setu dishes and listen to their choires.
22nd, Tuesday: You can meet with two great Estonian writers on the same day at Nyitott Műhely: with Tiit Aleksejev who will arrive with Stronghold, the new volume of his historical thriller series called The Pilgrimage. Besides, the Hungarian book presentation of Andrus Kivirähk's novel The Man Who Spoke Snakish will also take place. Kivirähk is famous for his absurd sense of humour, his new fantasy is also spiced with his sour style.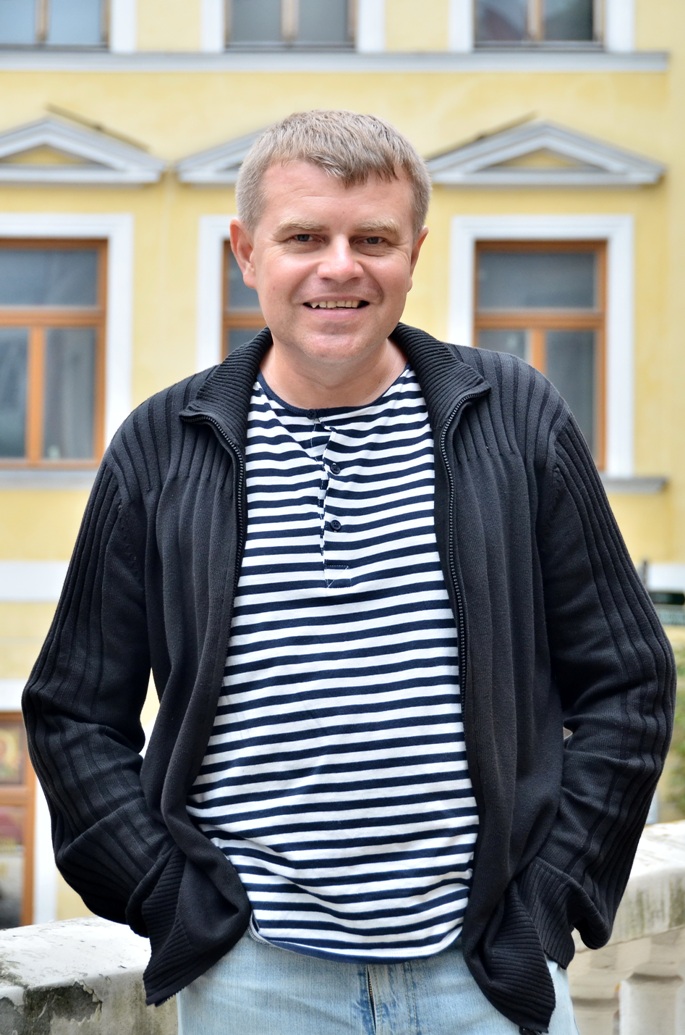 Andrus Kivirähk
Movies: As we got used to it, during the Estonian Week we can catch up to the movies as well, with a wide selection of the Estonian movies. The movie program starts at 18th of March and it takes place at Művész in Budapest, at Grand Café in Szeged, at Városi Művelődési Központ in Veszprém and Modem in Debrecen. From many great movies, I would like to highlight the documentary titled Heart of a Wolf which takes a look at Nordic folk metal featuring the popular Metsatöll and Finntroll, who are their counterparts from Finland. For Arvo Pärt fans the Institute brings again the portrait film about the world famous composer to the big screens.
For more infos and detailed programs: http://www.esztorszag.hu/article/estonian-week-2016-