Tere/Hello!
Yestonia is a music blog, dedicated mostly for Estonian music. My aim is to show people how great voices, cool experiments, superb bands are coming from Estonia (and also from the Baltics.)
My obsession started 4 years ago, during my Erasmus semester in Tallinn, when I attended the Tallinn Music Week for the first time and despertly fell in love with the bands, the venues and the whole concept of the festival. - besides it, I already had a deep love with the lovely Tallinn.
Now, finally I feel I got enough motivation to show these great bands to the world, meanwhile it is a sweet duty for me as well due to the fact, that I write my thesis about the TMW and Estonian music industry. 
Do you know a cool band from our Finno-Ugric bro's? Do you have some epic songs/videos/news in your pocket? Are you coming to Hungary? Do not hesitate to contact me and share your news!
So, as the Estonians say: Tule peole - Come to the party!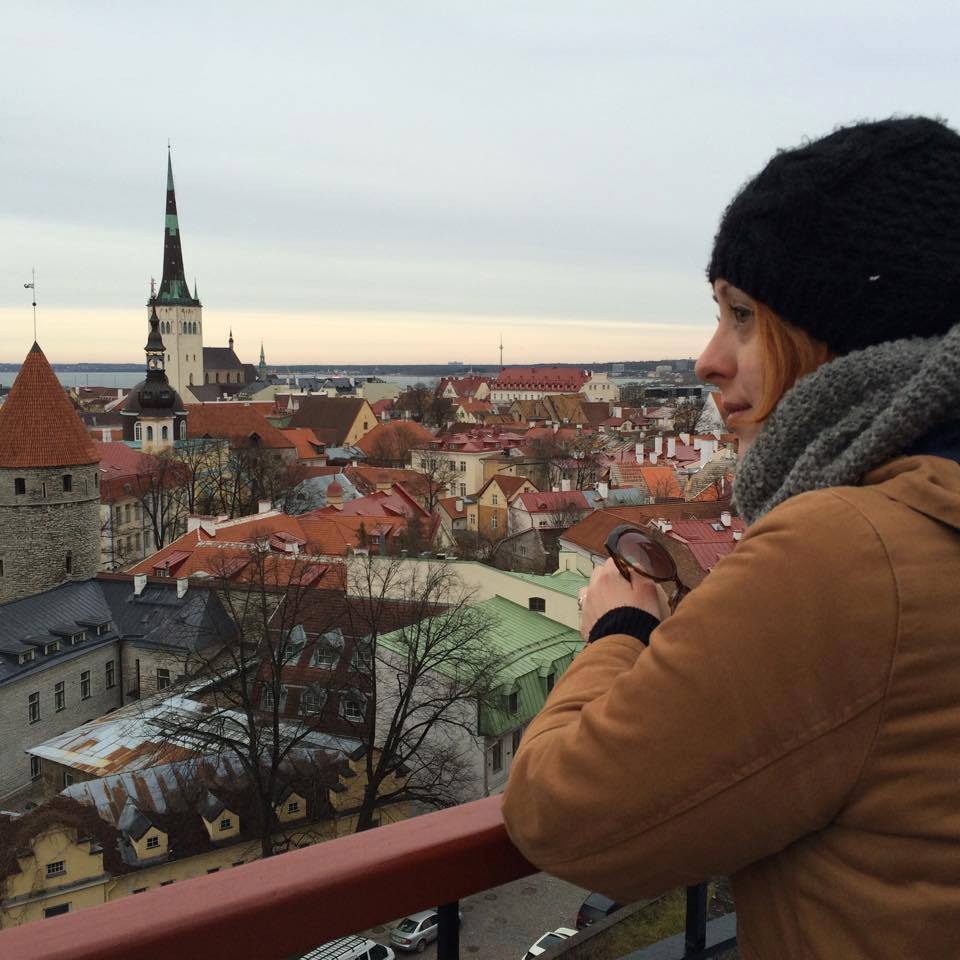 //
A Yestonia egy zenei blog, elsősorban észt zenékkel. A célom, hogy megmutassam milyen nagyszerű hangok, király kísérletek és ütős bandák vannak Észtországban (és a Baltikumban).
A megszállottságom négy éve kezdődött, amikor Erasmus-os diák voltam Tallinnban. Ekkor jutottam el először a Tallinn Music Weekre és teljesen beleszerelmesedtem a zenekarokba, a koncerthelyszínekbe és a fesztivál egész koncepciójába, míg mindemellett már akkor imádtam Tallinnt.
 Most jött el a pillanat, hogy elég motivációt érezzek ahhoz, hogy megmutassam ezeket a nagyszerű zenekarokat a világnak is, miközben édes kötelességem abból is adódik, hogy a TMW-ről és az észt zeneiparról fogom írni a szakdolgozatomat.
Ismersz egy klassz bandát a finnugor rokonainktól? Van pár szuper dal/videó/hír a zsebedben? Vagy ismersz egy bandát, akik Magyarországra jönnek? Ne hezitálj, írj nekem!
Szóval, ahogy az észtek mondják: Tule peole - azaz - gyere a buliba!